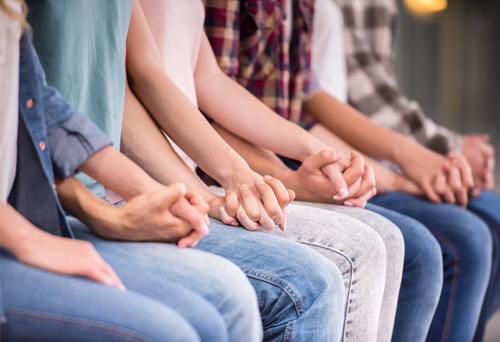 NCN Social Welfare Society provides counselling program or out patient treatment program, for those person who feel they have a problem with their alcohol and drug use and are wiling to take treatment.
Intensive Outpatient Treatment requires clients to attend long counseling sessions with our therapists. With complete diagnostic and clinical assessments, we make client as comfortable as possible during this time and do so with compassion and respect. Individuals are integrated into a therapy program in which they begin to develop the tools needed to stay clean and sober. We apply variety of therapeutic models to group and individuals to restore the balance and re-instill hope.
For long term support and follow up for relapse prevention,the clients are advised to stay connected to the recovering community. Since relapse is very much common and to be expected, we encourage the clients to stay connected with support groups and participate in the groups activities. The same is advised for In patient treatment phase clients.
Outpatient services
Addiction problem assessment, counseling and advice.
Family counselling
Relapse prevention
Social support and integration
Introduction to support groups AA/NA
Follow up